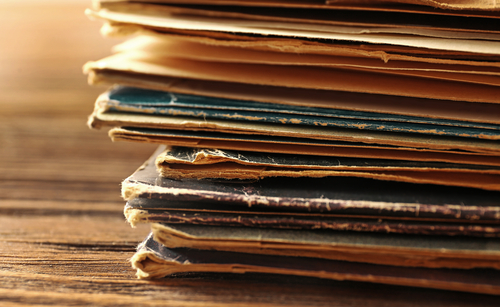 Do You Miss the Scratch of Vinyl?
Find new and used records at Music City
There's just something about the way music sounds coming from an old vinyl record that everyone can appreciate. It feels good to dust off your old record player and let the needle hit the grooves.

Music City has thousands of old and new vinyl records spanning the decades. From classic rock to modern reggae, we get new and used items daily so you never know what you're going to find.

Stop by today to browse our selection.